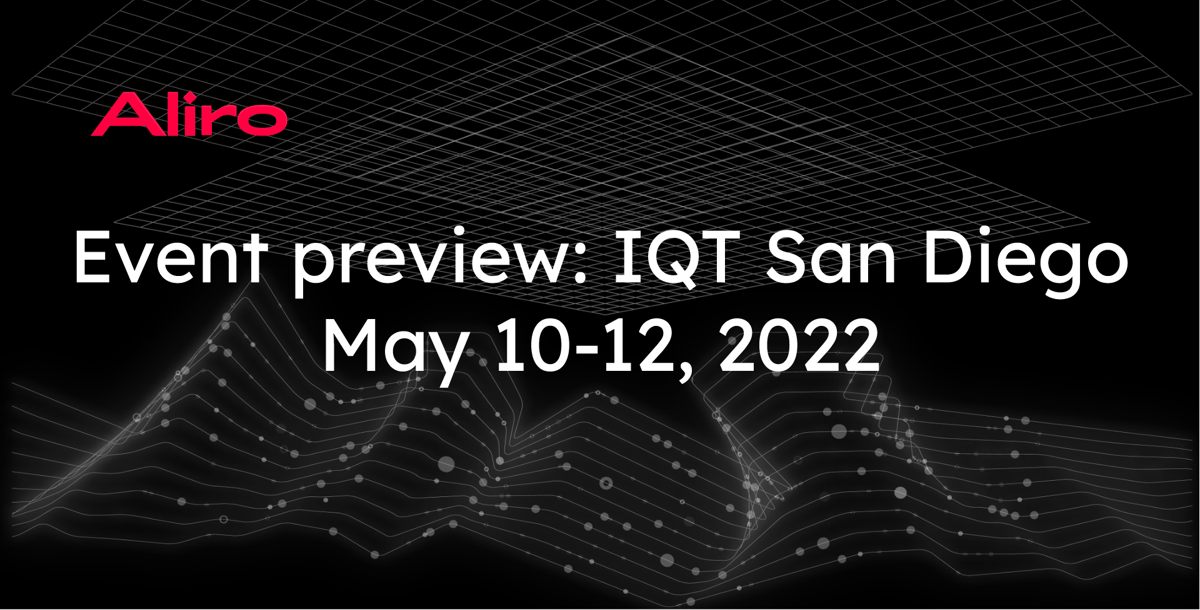 Aliro is excited to return as a Sponsor to Inside Quantum Technology San Diego May 10-12, 2022. The Hybrid event will cover quantum technology with a particular emphasis on applications for enterprise. The conference will take place virtually and in-person at the San Diego Convention Center. The 3-day event includes a line-up of 80+ Speakers over 34 Sessions as well as the Quantum Startup Zone, a new addition to this May's event. Whether you can attend in-person in San Diego, California or will sit in on talks remotely, there are tons of opportunities to network with peers and learn more about what quantum technology means for the enterprise. Readers of the Aliro blog can request a code for a free registration to the event (see below).
Notable sessions
In case you can't make it to all of the talks and panels over the three days, we picked out a few sessions that especially caught our eye:
Monday, May 10 (All times PDT)
9:25 AM | Special Keynote: AI+Quantum, Jack Hidary - CEO, SandboxAQ


3:15 pm | Panel: QKD: Chips and Applications, (Moderator) Cathal Mahon - Senior Executive Advisor, University of Copenhagen; John Prisco - President and Chief Executive Officer, Safe Quantum Incorporated; Corey McClelland - Vice President, Qubitekk, Inc.
Tuesday, May 11
12:50 pm | Panel: What the Quantum Data Center will look like



4:30 pm | Talk: The Impact of the Quantum Internet, David Awschalom - Director, Chicago Quantum Exchange

Wednesday, May 12
Wednesday features a full day focused on enterprise use cases for quantum technology. Stop by the sessions on applications for pharma, finance, logistics, aerospace, and more.
How to register
Registration for virtual and in-person is up now at https://iqtevent.com/sandiego/.
We're thrilled that readers of the Aliro blog can also request a code for a free registration below.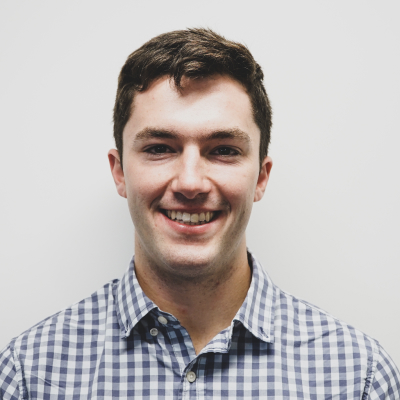 Will F.
May 06