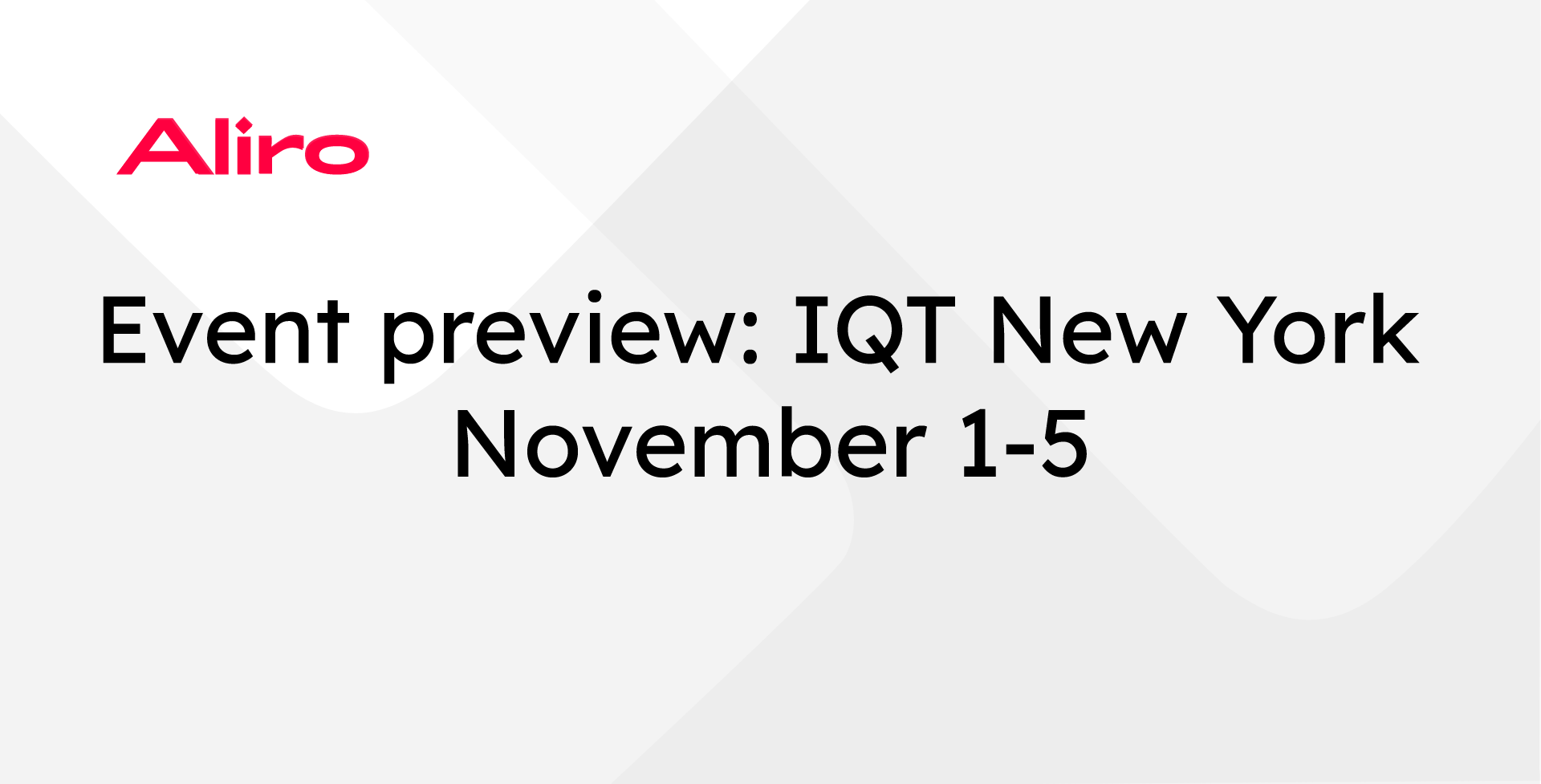 TL;DR
November 1-5, organizations from around the quantum industry will get together both online and in-person for the IQT Fall event. The event will feature talks and panels from leading voices across the industry, covering topics like quantum encryption, quantum repeaters, post-quantum cryptography, and much more. Aliro is proud to be an exhibitor at the event and our team members will be available throughout the week. If you are attending, please find us at the Aliro booth online or in-person.
Highlights
Don't miss these two sessions featuring Aliro's own:
Tuesday Nov. 2:
3:20 pm – 3:40 pm
Future Applications for the Quantum Internet
Speaker: Prineha Narang - CTO, Aliro Quantum
Wednesday Nov. 3:
9:40 am – 10:20 am
Panel: Quantum Repeaters: Commercialization potential
Moderator: Martijn Boerkamp - Science Journalist, Cool Science; CTO and co-founder, inPhocal
Speaker 1: Bruno Rijsman - Network Architect, Aliro Quantum
Speaker 2: Uziau Pereg - Senior Researcher, Technical University of Munich
Online registration is still available at https://iqtevent.com/fall/. We also have a limited number of additional passes available. Please reach out to will@aliroquantum.com if you would like to join us.

Hope to see you there!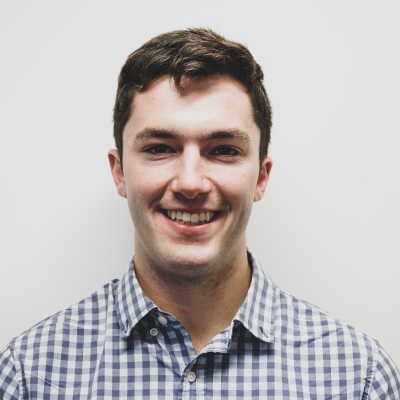 Will F.
October 29