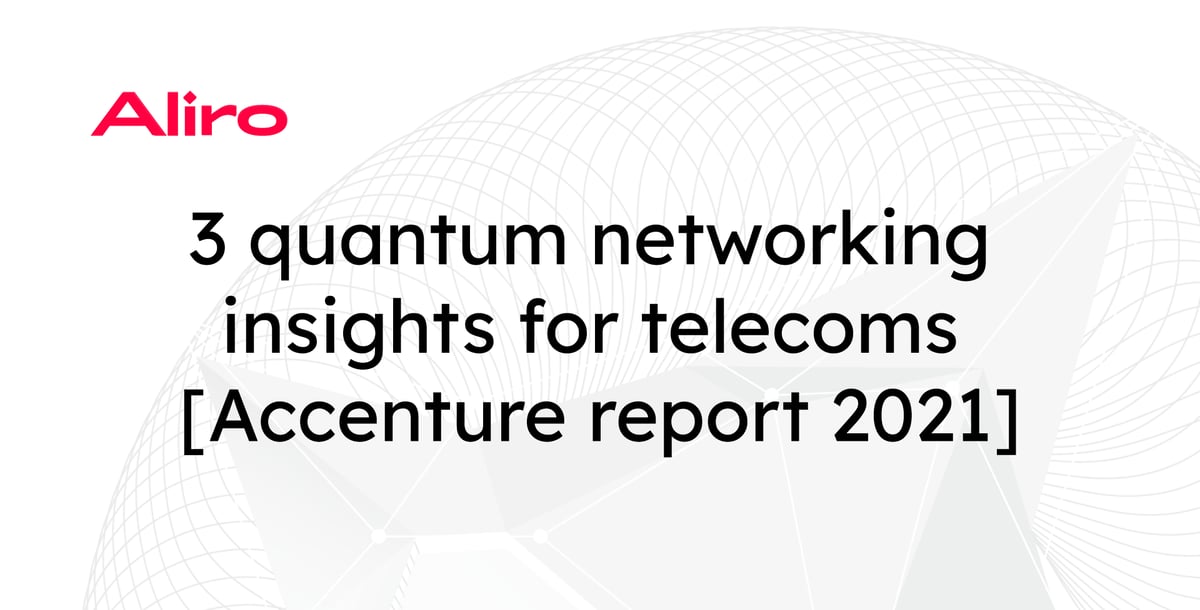 Where are quantum networks headed? Everyone wants to know how quantum networks will disrupt their industry or provide new value. Telecommunication companies are uniquely positioned to make the most of quantum network technology—or risk falling behind. In a new white paper, Accenture looks at where quantum networks are today and whatTelecommunication companies should do next. Here are 3 key take aways from that report.
Access the white paper here >>
1: The quantum internet is closer than you think
"The first commercial quantum links are nearly here, with a quantum internet connecting distant networks ready in 3 to 5 years"
Researchers have been working on quantum network components for years. Now those components are emerging from the lab into commercial settings. Arqit, a $1.4 billion start-up based in the U.K., plans to launch their first satellite into space in 2023, a first step towards their global secure communication network. Accenture opens this white paper by warning readers that they may need to reset their expectations of where quantum networks are—the first movers are already kicking off the quantum race and it's moving faster than many think.
2: Partnerships across the ecosystem play a critical role
$5.5 billion: Estimated Quantum Network market by 2025
The quantum ecosystem will rely on diverse partnerships across stakeholders, including early adopters, funding providers, R&D experts, and network deployment companies. At the government level, the race is on. Government spending on quantum has already hit $23 billion and counting, pulling in nations from around the world. These stakeholders are racing to build a market for the first applications, which include secure communications, quantum sensing, and distributed quantum computing.
3: Telecom companies should start building quantum capabilities today
"There are many ways to get started with quantum communications. The key is to start soon—while the technology is new and so many opportunities have yet to be tapped."
Accenture breaks down how telecommunication companies should get started into three steps:
Connect: join the ecosystem of players—researchers, governments, companies and other first movers—who are already starting.
Partner: work with quantum experts to experiment with quantum networks—first virtual and then prototype networks.
Start: build in-house quantum expertise by establishing a Quantum Center of Excellence.
Aliro was thrilled to collaborate with Accenture on this report. With quantum networks rapidly emerging, building partnerships is a key first step to getting started with building quantum networking expertise. Now is a unique moment for telecommunication companies to plant a stake in this emerging market.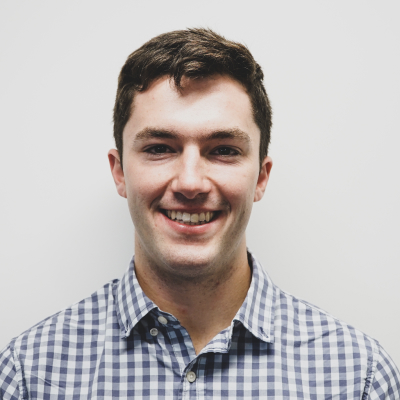 Will F.
December 17