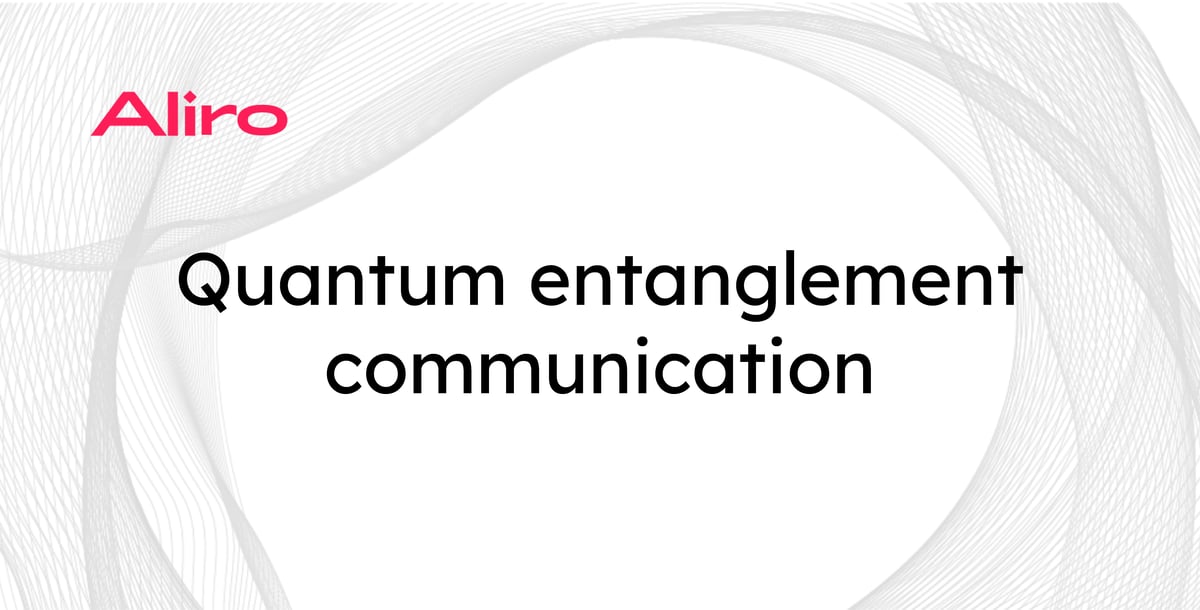 Recap: quantum entanglement communication
Quantum entanglement can be used for communication by taking advantage of the unique correlations exhibited by entangled qubits. We can use entangled qubits to create instantaneous agreement on information across very long distances. While quantum entanglement doesn't allow for communication faster than the speed of light, instant agreement can still be used for applications like High Performance Computing (HPC) and ultra-secure communications.
How can we use entanglement for communication?

Quantum networks can create entanglement over very long distances. Eventually, a full-scale quantum internet will bring Entanglement as a Service (EaaS) to a global scale, connecting people around the world with access to entanglement.
This can have powerful applications. For example, we can use entanglement to create much larger quantum computers, which can unlock new computing applications like drug discovery and machine learning. In addition, we can use entanglement to create ultra-secure quantum communication. With entanglement, we can communicate directly through an entangled tunnel without the need to transfer data across a network. It's like an unhackable VPN. This effectively eliminates the chances of an intrusion since our data is never placed in harms way.
Does quantum entanglement violate the speed of light?
No. While quantum entanglement can cause particles to collapse instantaneously over long distances, we can't use that to transport information faster than the speed of light. It turns out entanglement alone is not enough to send data. For example, quantum teleportation uses entanglement to transfer quantum states across long distances. However, teleportation requires sending a classical bit in addition to the entangled qubits. So, while the entanglement operates instantaneously, the information transfer is limited by the speed of the classical information, which travels at the speed of light.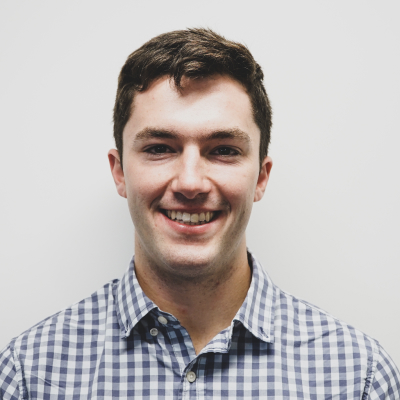 Will F.
March 22